Nine on the Ninth: The SPMF Year 9 Anniversary
It's an achievement to host a successful car meet once every few months, but to do that for 7 straight years? That's just insane.
Since 2009, our resident fitment guru Kevin Carlos and the rest of the Stance Pilipinas/Manila Fitted family have been updating a Facebook page to showcase the country's fitment scene. Since 2011, they started organizing meets solely for cars that are seemingly allergic to any form of finger gap at the wheel arches, but eventually ventured out to performance and SUV builds as well. With 52 meets in the span of 7 years, that record is only shared with very few prominent car groups in Manila.
But one may ask, what makes these SPMF meets so special? Beyond the acrophobic cars, It's really the people that continue to show their support. While these meets are held to appreciate other cars and show off your own, the number of people in attendance will guarantee you a chance to reunite and bond with friends you don't get to see often.
SPMF meets are also filled with talented photographers, videographers and writers - so I'll leave it up to them to provide you with more photos and full write ups about the meet. I was rather busy hanging out with friends that I haven't seen in a long time, so I only had time to take a few quick photos which I will be sharing with you here.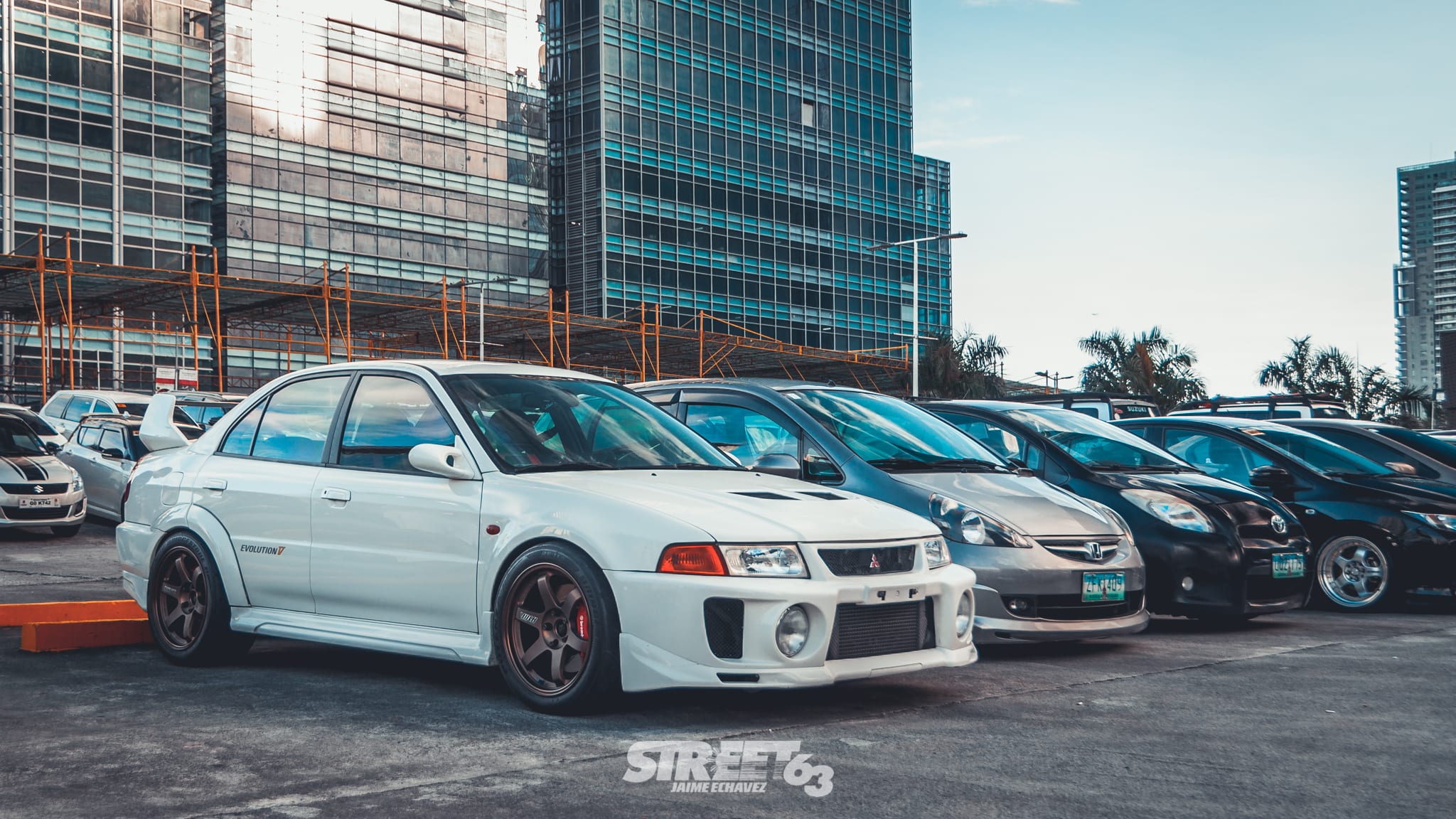 As usual, our crew here at Street63 were present to support Kevin during the SPMF meets. There were also a number of JDM performance builds in attendance - but my favorite has got to be this white Mitsubishi Evo with TE37s.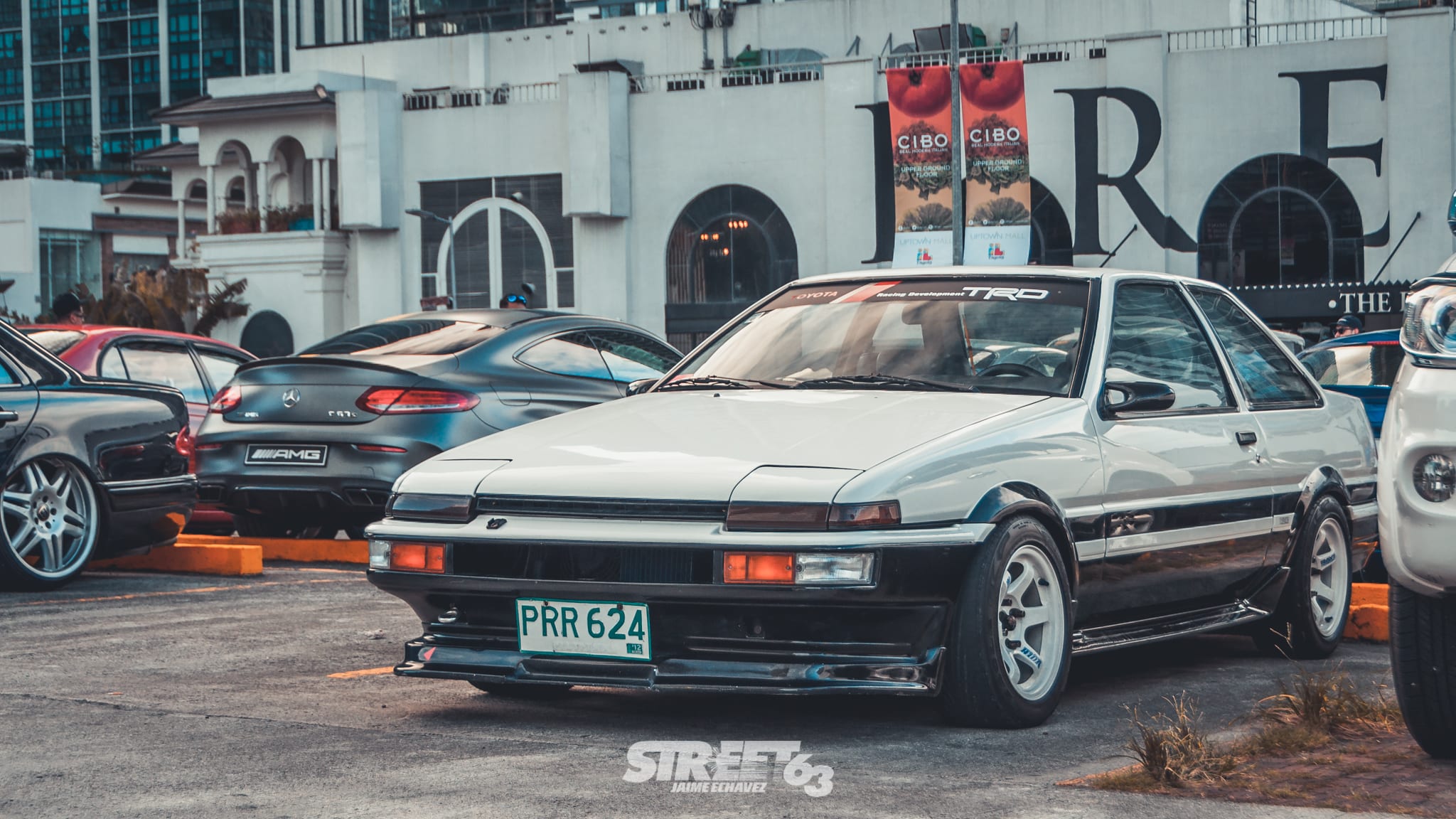 The star of the meet was this AE86 owned by our friend, Chukri Prieto.
Just like any other SPMF meet, a few special builds are bound to show up - for that day, it was this Liberty Walk Audi R8.
There were also a number of classic cars in attendance - this Mini Cooper being one of the finer examples.
And that's it for the Stance Pilipinas/Manila Fitted Anniversary meet! I had another shoot that night, but we'll get to that soon…
Words and Photos by Jaime Miguel Echavez